Dog, diploma, diamond, diaper, divorce, death, and debt-free living. Very different words that all have one thing in common: they can impact finances in a major way. Here are some facts about the 7 D's:

#1)

Owning a dog

can cost between $1,500 and $10,000 a year!

Yes, you read that right. People can spend ten THOUSAND dollars a year on their pup. This doesn't even include the fees associated with adoption or paying a pet deposit (if renting).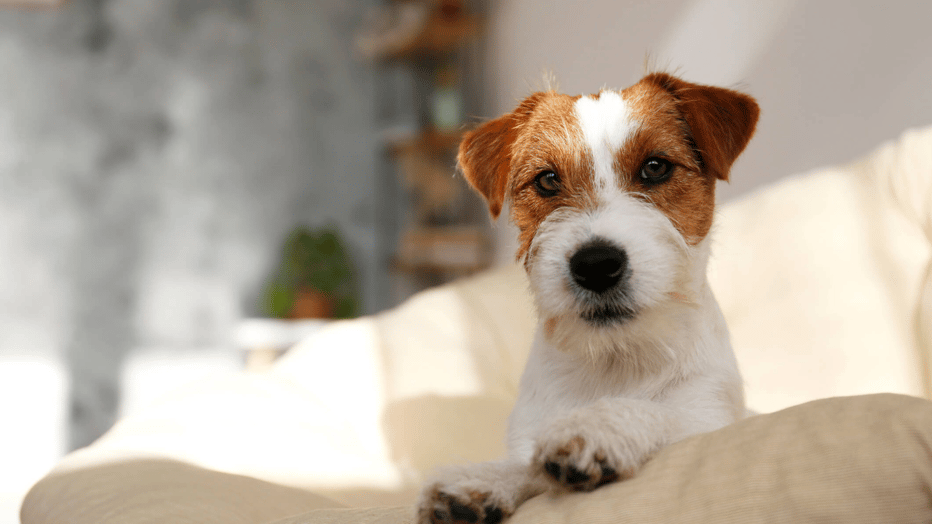 #2) The average cost of a

college education

is between $102,828 and $218,004

, depending on the type of university attended. Coupling this with the fact that it takes the average person about 20 years to pay off their student loans, and you can see how it impacts finances in the short-and-long term.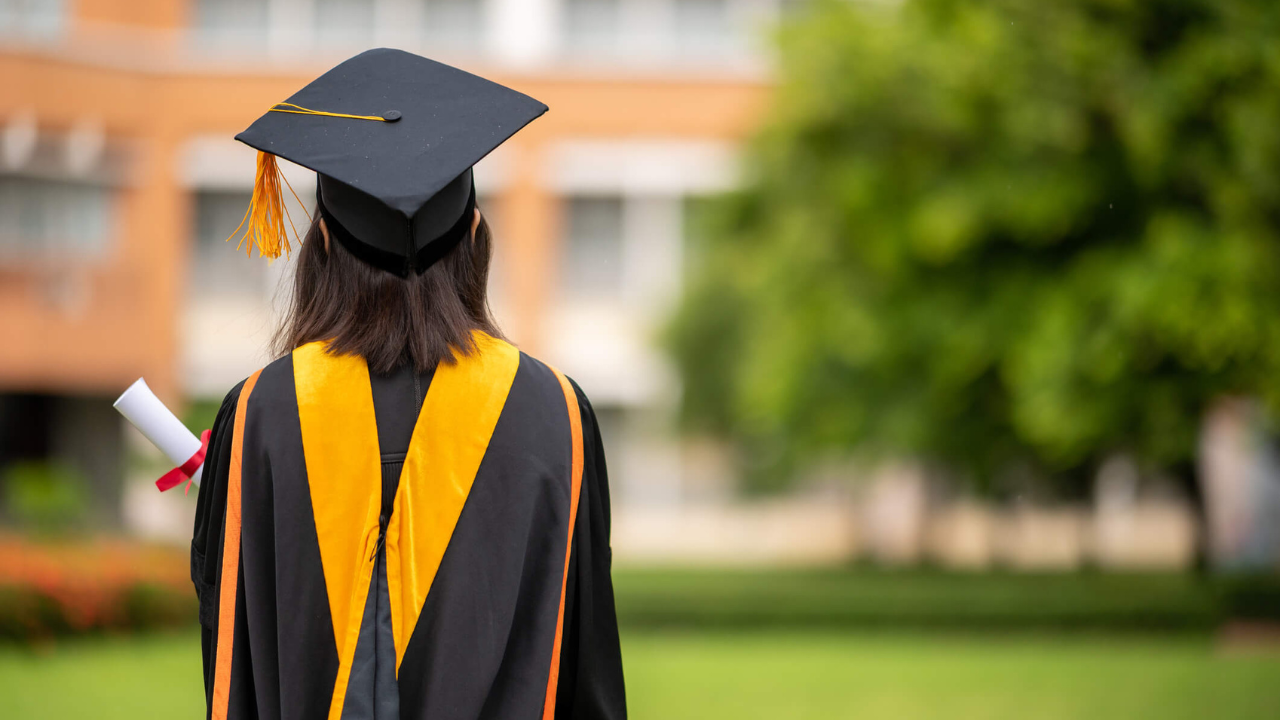 #3) Buying a diamond ring is a big decision, and so is deciding to get married.

The average cost of an engagement ring is $6,000, with the wedding being an additional $27,000 (on average). Heading into marriage having spent $33,000 can be quite stressful for newlyweds.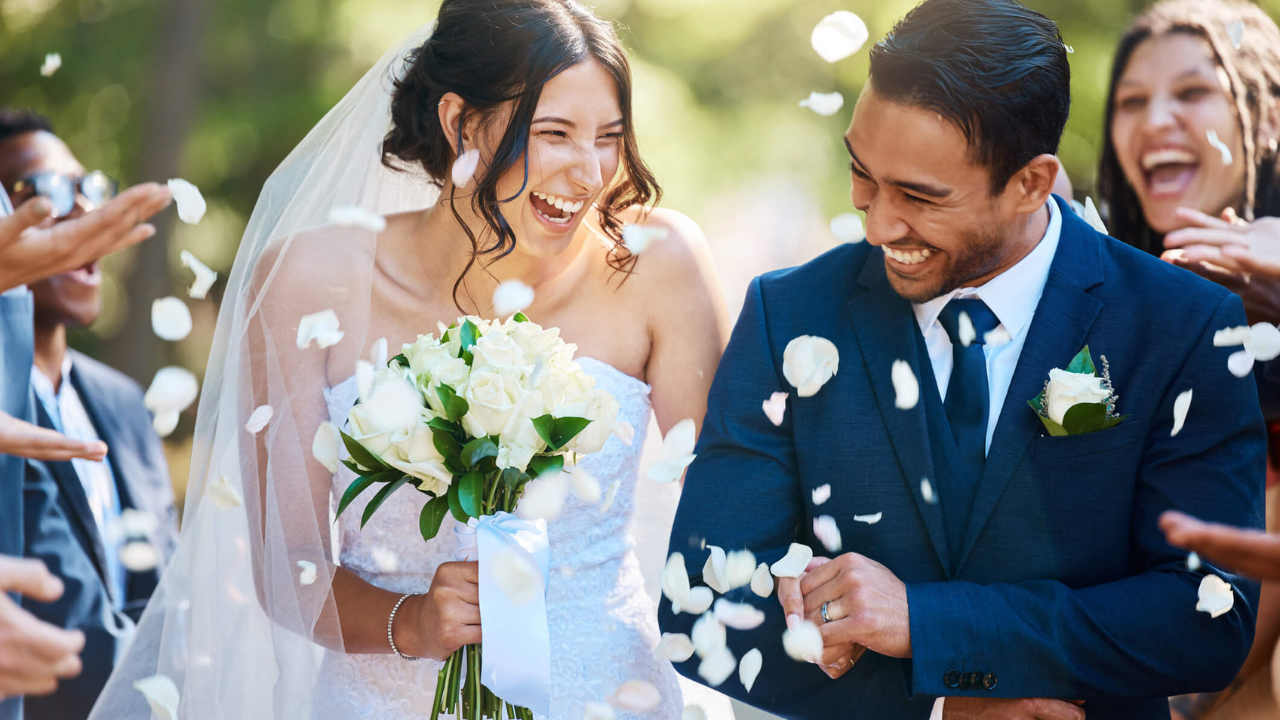 #4) Raising a child is no easy feat, financially or otherwise.

The average cost of giving birth in America is $18,865. Then, to raise a child, it will cost an average of $233,610 (as of 2017). This doesn't even include the inflation we're experiencing.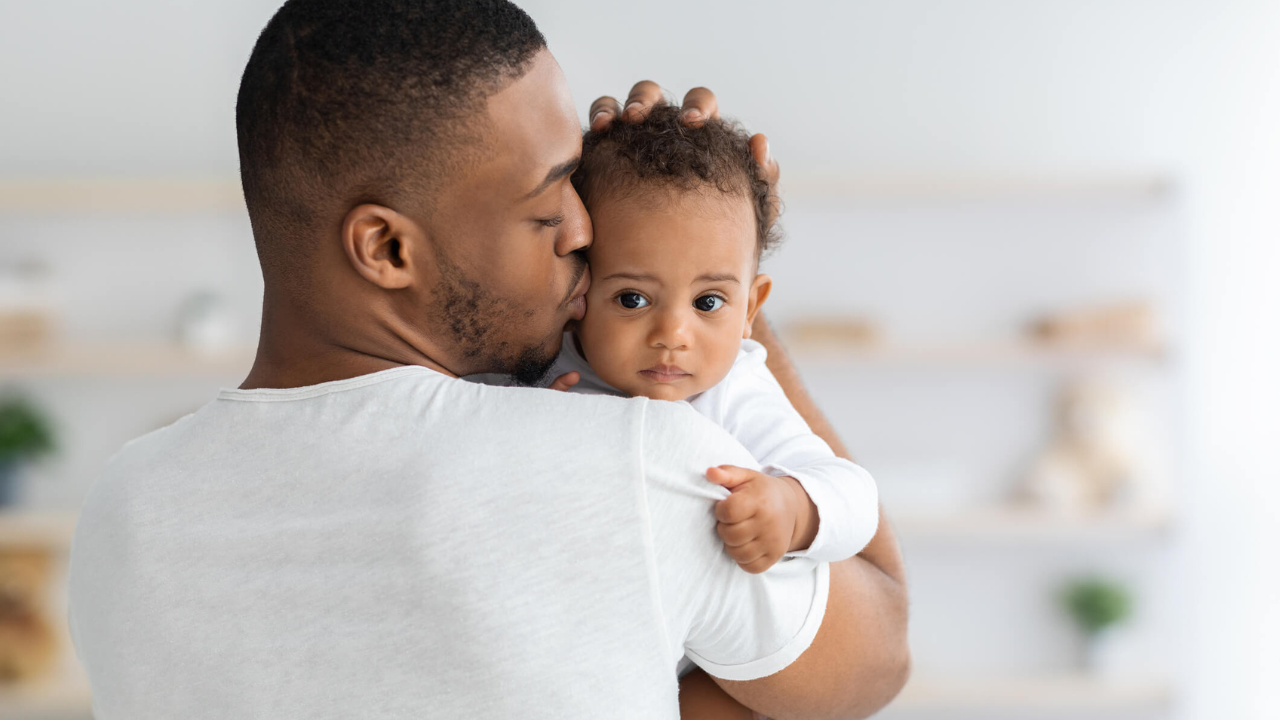 #5) No one goes into marriage thinking it will end in

divorce

, but sometimes life happens.

Divorce isn't just difficult personally, though. It can have a lasting effect on finances. The average cost of divorce in America is between $15 and $20 thousand!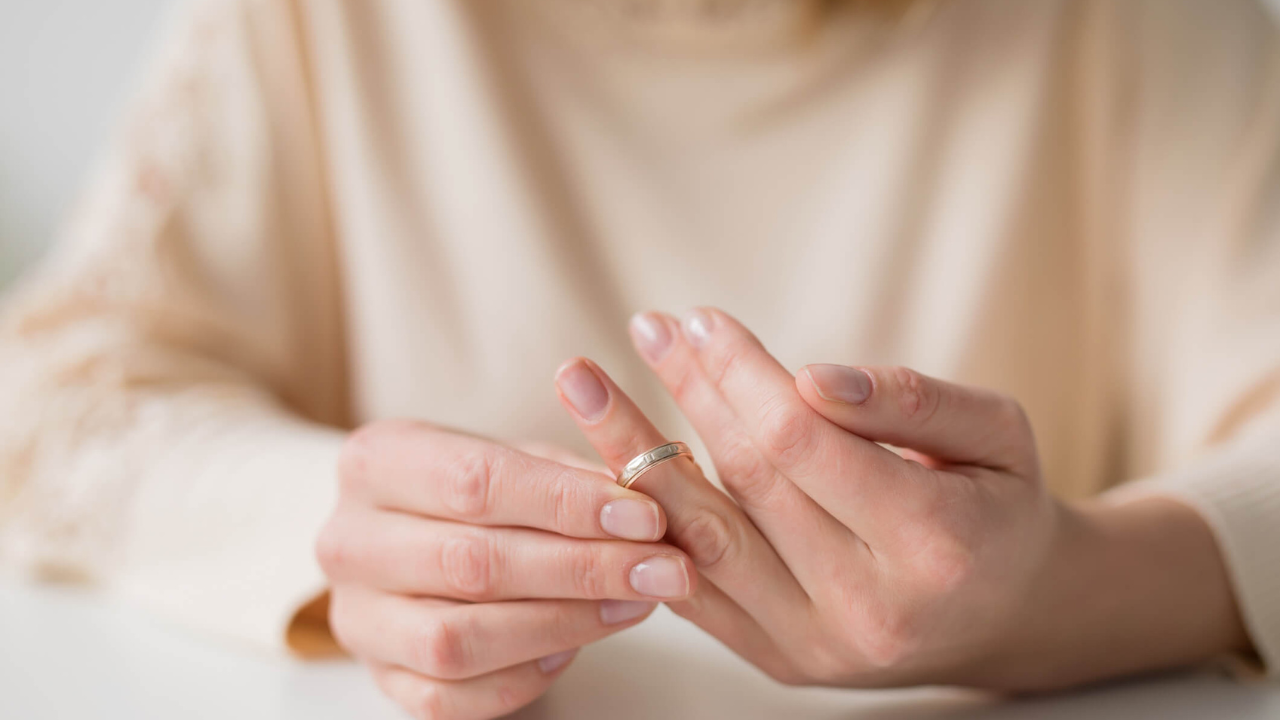 #6) No one wants to think about dying.

However, it is something we all need to be prepared for. The average cost of death in the United States is $19,566 as of 2021. This covers funeral expenses and the like, but may not include any hospital bills, etc. that come along with passing away.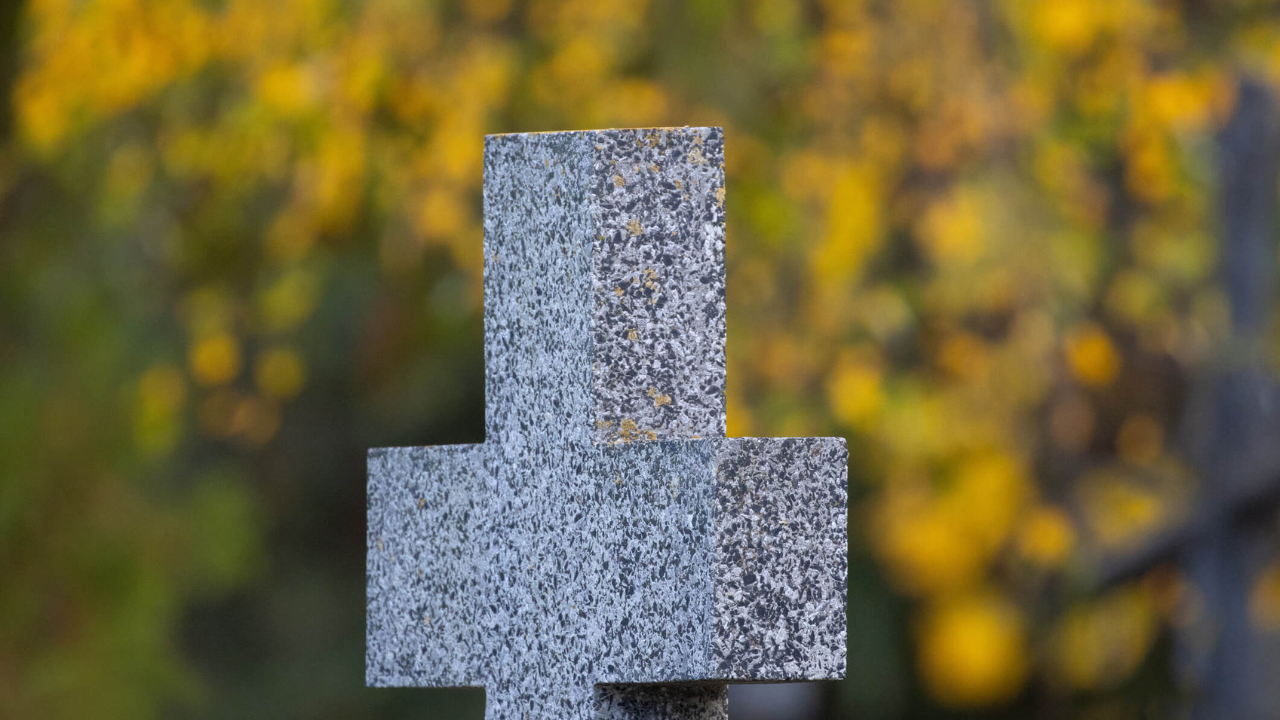 #7) We all know that the more debt you take on, the harder it is to dig yourself out of the hole.

Credit cards, car payments, and student loans can all add up quick. When you add medical bills on top of that, it can feel insurmountable. In 2021, the average household debt was $96,371, not counting a mortgage. This doesn't just change buying power, but it changes the future of a family. Choosing to pay off debt (excluding a mortgage payment), can change a financial legacy.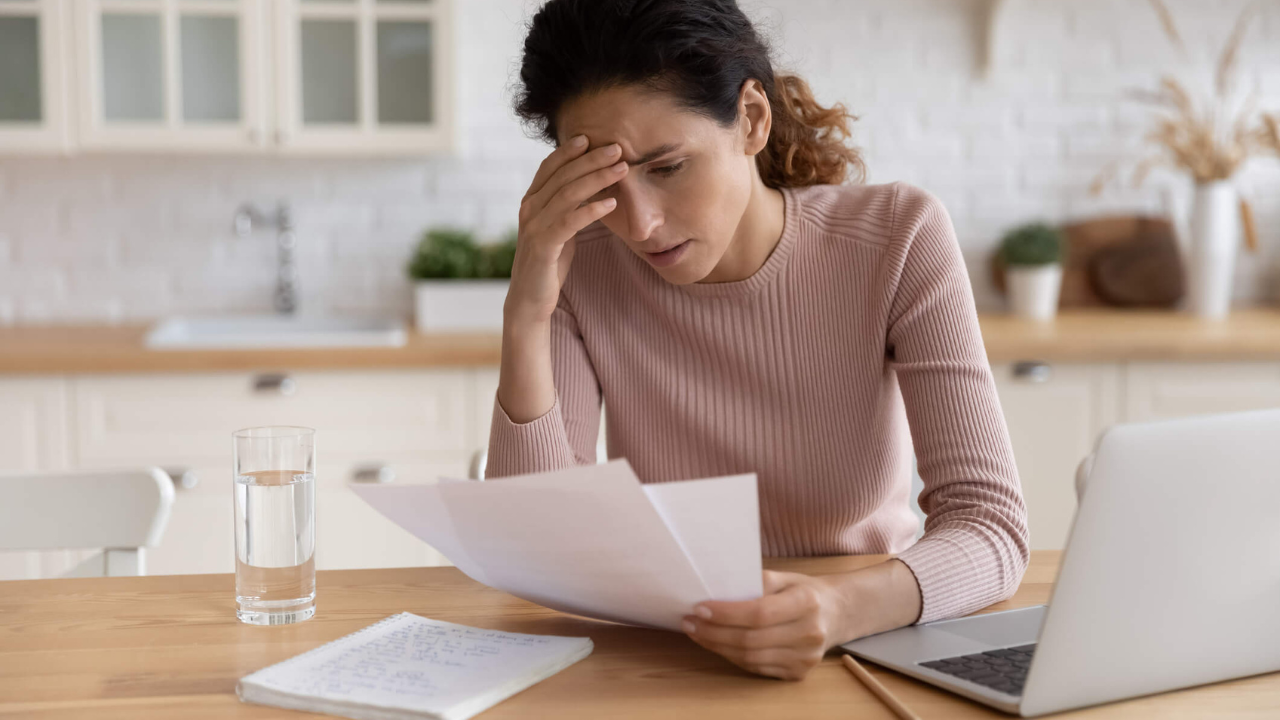 You're probably wondering why we told you all of this, and we promise there's a point. As 2023 continues to ramp up and people try to figure out how to keep their finances intact while facing a recession, they need resources. As their Realtor, you are one of their most trusted advisors.
Being able to show them how financial decisions can impact their future and their ability to buy a home can give them the opportunity to put themselves on a smarter path. Making sure your buyer is financially stable in the areas that matter before purchasing their house will give them more opportunities to build equity quickly, rather than paying down debt.
At Churchill, we partner with our clients (your buyers) to give them the education they need to empower themselves as homeowners. We work with them to get on a smarter mortgage plan that focuses on their goals. This begins with looking at their current financial situation and seeing how they can make simple and sustainable changes to make buying a home a reality.
Cost of living is high, and so are interest rates. Choosing to buy a home while deep in debt won't make life easier. As you can see from the stats above, life's biggest decisions come with big financial commitments. Let's work together to make buying a home as simple and stress-free as possible for your buyers!