Getting along with your neighbors makes your community a better place to live! Whether you're out of eggs to bake some brownies that you need for tomorrow or if you just need someone to look after your place while you're out of town, here are 7 simple tips on how to become the best neighbor on the block.
Meet Your Neighbors
Introduce yourself! If the first interaction goes well, consider establishing ongoing communication with your neighbors. If anything, you can both agree to keep an eye out for any suspicious activity in the neighborhood or have an open dialogue if any issues arise. Think about hosting a block party or having a bonfire in your backyard and inviting neighbors to join you for s'mores.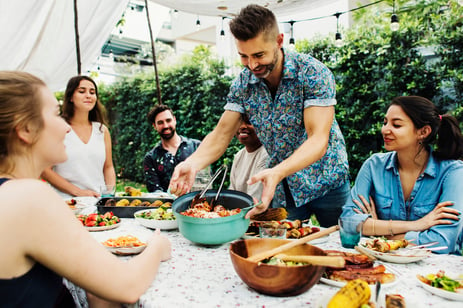 Consider Those Around You
Noise travels way farther than you'd think. Make sure not to play loud music past quiet hours and bring your barking dog inside (especially at night when people are trying to sleep).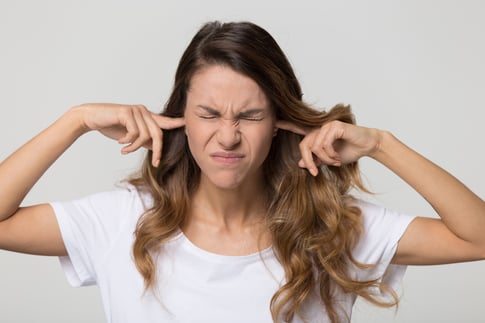 Be Kind on Social Media
These days, most neighborhoods have a Facebook group for neighbors to join. They're great places to meet people with similar interests, sell items, and recommend local repair or maintenance services. Many people abuse these groups and use them as a place to complain about neighbors. Remember that online comments can snowball out of control and it's always better to talk in person or direct message a neighbor instead of doing so publicly on social media.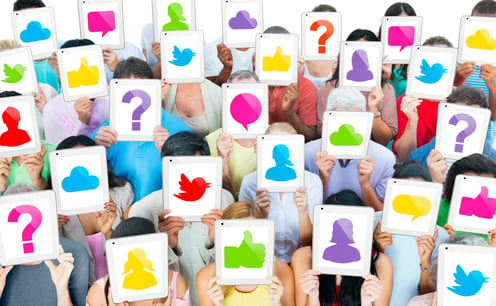 Pick Up After Your Pets
Make sure you always pick up after your pets, especially if they do their business in front of a neighbor's house. Yes, you might be on the sidewalk or technically on public land, but you'll be much more liked in your neighborhood for keeping it clean.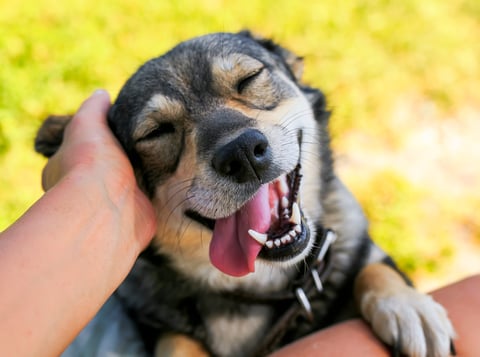 Invite Neighbors to Contribute to Your Yard Sales
The more items for sale, the more cars you'll attract to stop at your upcoming garage sale. Having a joint or neighborhood yard sale will just enhance word of mouth about the event. Consider using different sticker colors to keep track of what items belong to who. Your neighbors will likely invite you to be involved in their own sale next time!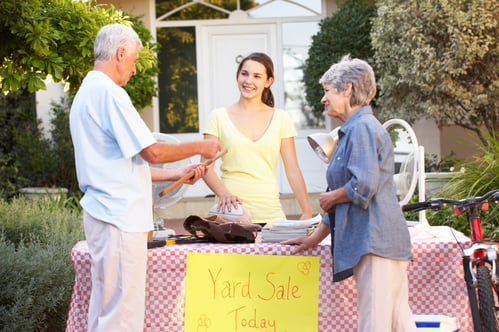 Help Clear Their Leaves or Snow
If you have and use a leafblower in the fall or a snowblower during winter and your neighbors don't, spend an extra few minutes clearing your neighbor's driveway. It will save them time doing it manually and they'll definitely be grateful.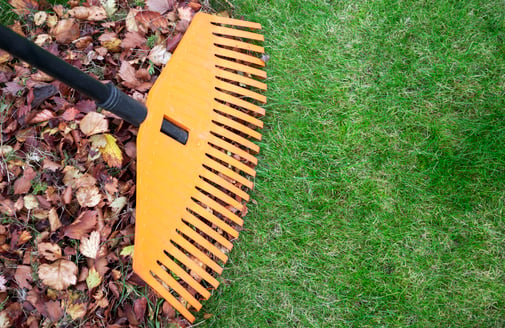 Watch Your Neighbor's House
If you find out your next-door neighbors are going out of town, offer to watch over their house. You could simply keep and eye on it or go as far as offering to water their plants or feeding pets. They'll generally return the favor in the future!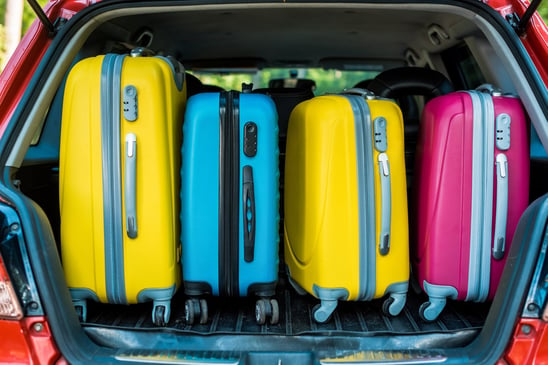 What are some other ideas about how to be a good neighbor? Let us know! We'd love to hear from you!