Real estate agents had to get creative during the coronavirus pandemic to continue to sell homes without physically showing properties in person.
Although virtual home tours have been around for years, the pandemic really put pressure on Realtors to make the virtual experience better for both home buyers and sellers. Rumor has it: These virtual tours and open houses are working for everyone and they are here to stay!
Here's the top 5 ways to buy or sell your home remotely:
Online Photos:

Photos of an online listing are very important! We all know a good first impression is essential. In fact,

homes with more photos typically sell faster

.* So, pay attention to the listings with pictures. The more pictures, the better! If you find a few homes that you gravitate toward after looking at pictures, flag them and look for additional ways to see the home from different angles (like satellite views, videos, 3-D tours, or livestreams).





Videos: Videos have come a long way over the past year or so. Homes are now being shown in a short-film style which can be both good and bad. When filmed
and edited in this style, it is easy to get swept away with how beautiful the home looks (because it is often staged) or how spacious the home feels (because a wide lens is being used). While these videos are nice to watch and get an idea for what the home is like, you may want to rely on 3-D tours and livestream events with Realtors to get a better understanding of what the home truly looks like on both the inside and outside.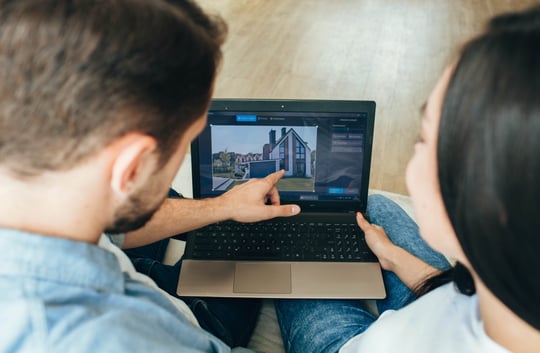 Satellite Views: This is a great way to see the "street view" of the neighboring area from a distance. You can virtually cruise around the neighborhood, see what other houses look like in the area, if there are sidewalks, how wide the street is, if the house backs up to a commercial area, etc.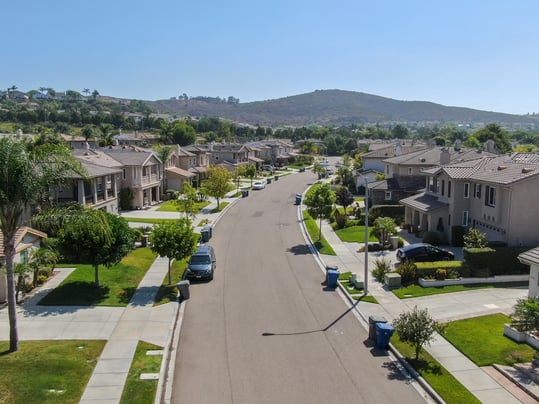 3-D Tours: These tours can give you a more accurate idea of what a home looks like on the inside. You can see a three-dimensional video of a house and virtually walk through each room while sitting from the comfort of anywhere

! 3-D tours are a more high-tech option for showing a home and are pricier for professionals to provide you since they provide a true sense of the home's floor plan and flow.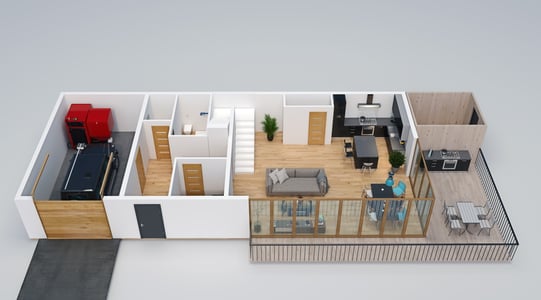 Livestream

: This is a more interactive option for both real estate agents and home buyers. Agents can virtually walk home buyers (on an individual basis) through a house at their own pace and give potential buyers more control of what they want to see (and where the camera is being pointed). Livestreams are also great for virtual open houses and allow groups of people to join online to get the experience of walking through a home with a Realtor®. They are helpful to see a home from a different vantage point so you do not get caught up in the staged, edited versions of videos and online photos.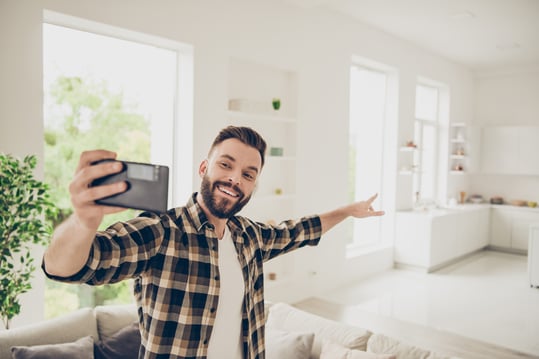 No matter where you are, or what type of home you are looking to buy or sell, there are technologies in place to help guide you every step of the way!