In today's digital age, there are so many free resources to better yourself within your chosen field. With a wealth of knowledge at your fingertips, you're able to become an expert in the real estate profession without ever leaving your couch.
That being said, we do recommend leaving your couch! So, while you're driving to a showing, out running errands, or getting your steps in, here are some podcasts we think every Realtor should be listening to!
1. Real Estate Today
This podcast is jam packed with information! Real Estate Today is owned and operated by the National Association of Realtors and keeps you up to date on all the current trends in the real estate market. This fast-paced broadcast is full of expert interviews, listener questions, and field reports. They believe everyone should have a fair shot at the dream of homeownership and want to build a community through this platform. So, whether you're buying, selling, or working with a buyer or seller, Real Estate Today is worth the listen!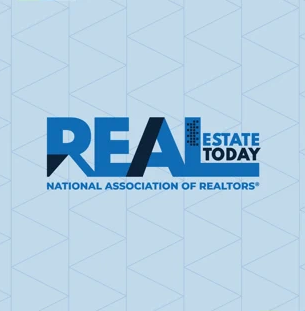 Here are a few of our favorite episodes:
2. Keeping It Real
Keeping It Real has a 4.7 Apple rating and 90 episodes where they pick the brains of the top 1% of real estate agents and brokers. With an emphasis on how their businesses are built, host D.J. Paris keeps the content coming and the listener intrigued. He speaks with guests about how to give back to local communities in order to build clientele, expands your knowledge of best practices in a successful real estate business, and allows space for the top real estate professionals to discuss both career and personal growth.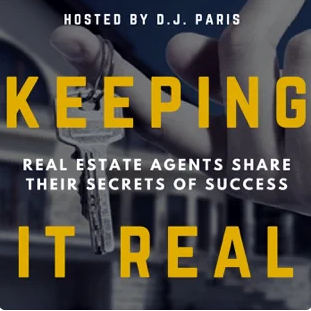 Here are links to some episodes that resonated with us:
3. Today with Jared James
While this podcast isn't just about real estate, it's a phenomenal deep dive into all things business. Jared James takes his listeners on a journey into the world of company culture, defeating limiting beliefs, upping your marketing game, and what it takes to build, run, and flourish within a successful business. He also shares some of the struggles he runs into as an entrepreneur, allowing the listener to feel understood. Jared asks his guests the questions we all want answers to and comes across as not only a teacher, but a lifelong student.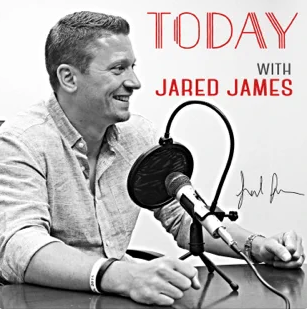 Check out these episodes:
4. The Tom Ferry Podcast Experience
This podcast gives real estate agents a little bit of everything. Tom's episodes range from short and sweet moments of motivation to tried and true information and interviews with compelling guests who have years of education and lessons learned. No matter what episode you choose to tune into, we're certain the takeaway will be beneficial for you and your career. If you're looking to grow your business, this is one podcast you can't afford to miss!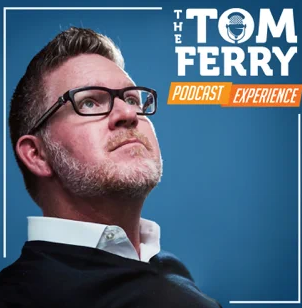 Here are some episodes we suggest listening to:
5. Level Up from Agent to Entrepreneur
This podcast has a 4.8 rating on Apple, and for good reason. Using the expertise of real estate veterans, they teach new agents how to level up their business for the long haul. Greg Harrelson also has up and coming agents on as guests to discuss what's working, what's not, and what they're learning along the way. If you're a real estate agent looking to expand your knowledge and grow your network, this podcast has nuggets of wisdom you need to hear. Most episodes are around 30 minutes, making time effective for even the busiest Realtor®.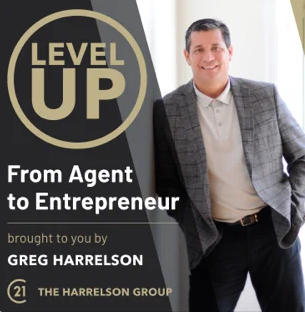 Take a look at these episodes:
6. GSD Mode
Hosted by Joshua Smith, GSD Mode is all about becoming the very best at what you do. Besides being voted one of the top 30 Realtors in America by the Wall Street Journal, Josh has coached and mentored thousands of real estate agents. GSD Mode gives you the chance to have his knowledge and enthusiasm passed onto you. With clear messaging and guests who are the absolute elite in their field, this podcast will give you action steps to reach even the loftiest of goals.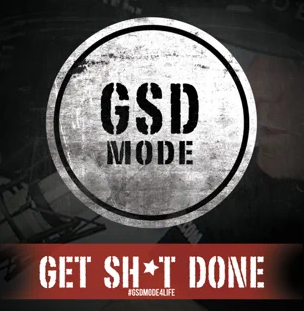 Here are a couple episodes we really loved:
7. Real Estate Rockstars
This podcast has over four million downloads! With more than 700 episodes to listen to, Real Estate Rockstars has all the tips and tricks for anyone in the real estate game. Host Pat Hiban brings some of the most successful names in real estate to his virtual table to talk about all aspects of the industry. Real Estate Rockstars prides itself on being no nonsense and giving you simple and direct ways to start making more money and bringing in more clients than ever before.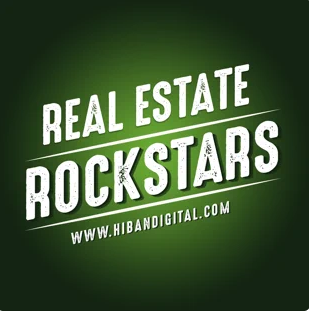 Episodes we had to hear twice:
8. Kevin Ward's YES Talk
Finding a work life balance can be hard when you work in real estate. That's where Kevin Ward's YES Talk comes in. Teaching you how to thrive in life while also training you in ways to elevate your career, this podcast is overflowing with useful information. Not only that, but it will also bring back the excitement and drive that led you to the real estate industry in the first place!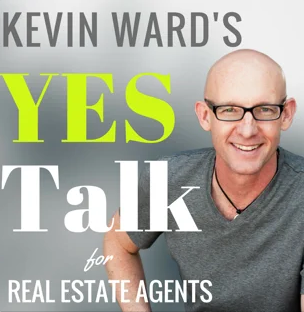 Notable episodes:
9. Listing Bits
While it may not be the most exciting part of working in real estate, being educated on the technological side of the business is important. This podcast, hosted by Greg Robertson, comes out sporadically, but every episode makes an impact. Tune in to hear Greg talk tech with the greatest minds in the game!
Episodes worth a listen:
10. The Snapshot
Marketing in real estate is ever changing, especially as the digital landscape expands. With new platforms and possibilities for exposure popping up all the time, The Snapshot serves to teach agents how to stay at the forefront of marketing. Gaye Weiswasser hosts over 150 episodes, speaking with professionals who are successfully developing their businesses through cutting edge strategies. Building your brand into something easily recognizable will be simple after listening to these conversations!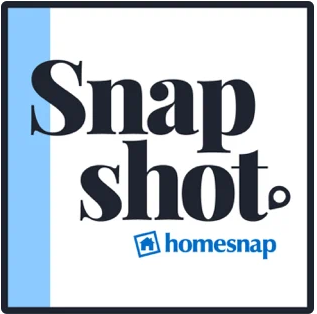 Impactful episodes:
These podcasts are just the tip of the iceberg when it comes to growing your career as a real estate agent. Whether professionally or personally, expanding your knowledge is something you'll never regret. We can't wait to connect with you!